Best Online Casinos
---
Free Sign-Up Bonus: 60 Free Spins ( Free Sign-Up Bonus Link )
First Deposit Bonus: 150% up to €/$ 500 ( Registration Link )
---
Free Sign-Up Bonus: 100 Free Spins ( Free Sign-Up Bonus Link )
First Deposit Bonus: 100% up to €/$ 200 ( Registration Link )
---
Free Sign-Up Bonus: 70 Free Spins ( Free Sign-Up Bonus Link )
First Deposit Bonus: 150% up to €/$ 500 ( Registration Link )
---
IATA Says The EU's Slot Rule Plans Could Create "Passenger Chaos"
The International Air Transport Association (IATA) has voiced concern over the European Commission's (EC) proposal to increase the minimum slot usage threshold back to pre-pandemic levels. On July 12th, the EC proposed returning to the old 80:20 "use it or lose it" rule from the upcoming Winter 22/23 schedule, which begins on October 30th later this year.
The 80:20 rule means airlines operating at EU airports must utilize at least 80% of their landing & takeoff slots or risk losing them in the next season. Current regulations implemented for the Summer scheduling season mandate usage of 64% of all slots.
Willie Walsh, IATA's Director General said,
"The chaos we have seen at certain airports this summer has occurred with a slot use threshold of 64%. We are worried that airports will not be ready in time to service an 80% threshold by the end of October. It is essential the Member States and Parliament adjust the Commission's proposal to a realistic level and permit flexibility to the slot use rules. Airports are equal partners in the slot process, let them demonstrate their ability to declare and manage their capacity accurately and competently and then restore the slot use next summer."
As it stands, several airports in Europe are enduring the effects of a staffing crisis. Indeed, the IATA argues that this move will be "premature" at this stage and could result in continuing disruption to passengers. It's worth noting that the EC has also proposed keeping the "Justified non-use of slots" or JNUS tool.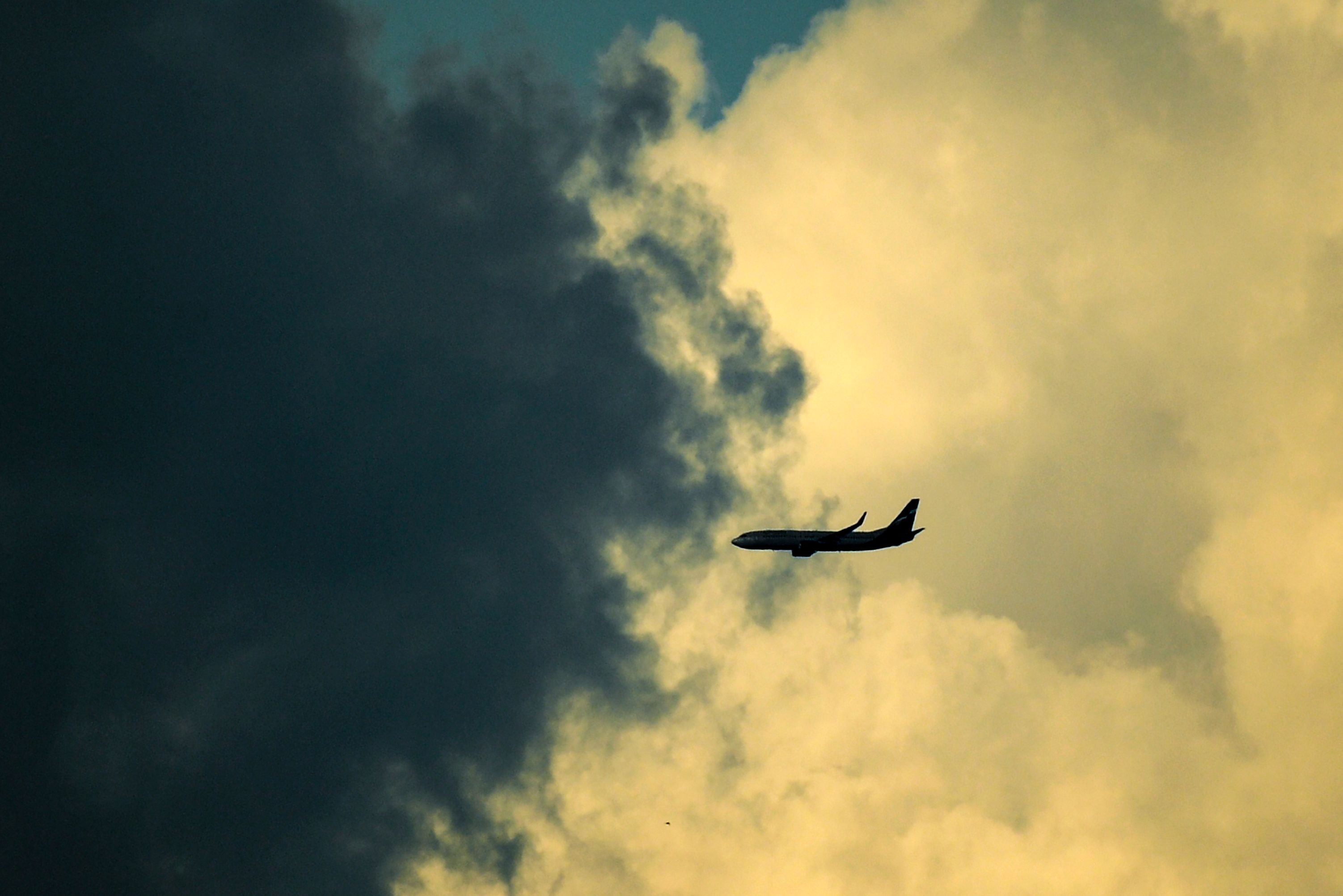 Photo: Getty Images
JNUS was created during the pandemic to ensure airlines aren't forced to give up slots for not meeting the minimum threshold due to factors beyond their control. The EC said JNUS would protect airlines against any future disruptions in times of epidemiological emergencies, natural disasters, or political unrest.
ACI welcomes European Commission's proposal
In sharp contrast to the IATA's stand, the Airports Council International (ACI) has expressed support for the EC proposal. Based in Belgium, the ACI represents more than 500 airports around the globe, and its members are responsible for over 90% of commercial air traffic in Europe.
The organization took a jibe at IATA for resisting the EC's proposal, calling its comments opportunistic. Oliver Jankovec, Director General at ACI Europe, said,
"Disgraceful to see IATA blaming airports to justify slot relief next Winter – when staff shortages are happening now and impacting all players. So much for industry cooperation."
Jankovec also highlighted how airports accepted slot waivers given by the EU during the pandemic even though it meant loss of revenue for airports. However, now that travel demand is booming and the COVID-19 threat is pretty much non-existent, going back to the old rules while still giving airlines protection from factors beyond their control is the right move, said Jankovec.
Vjekoslav via Wikimedia Commons" » data-modal-id= »single-image-modal » data-modal-container-id= »single-image-modal-container » data-img-caption= »"" »>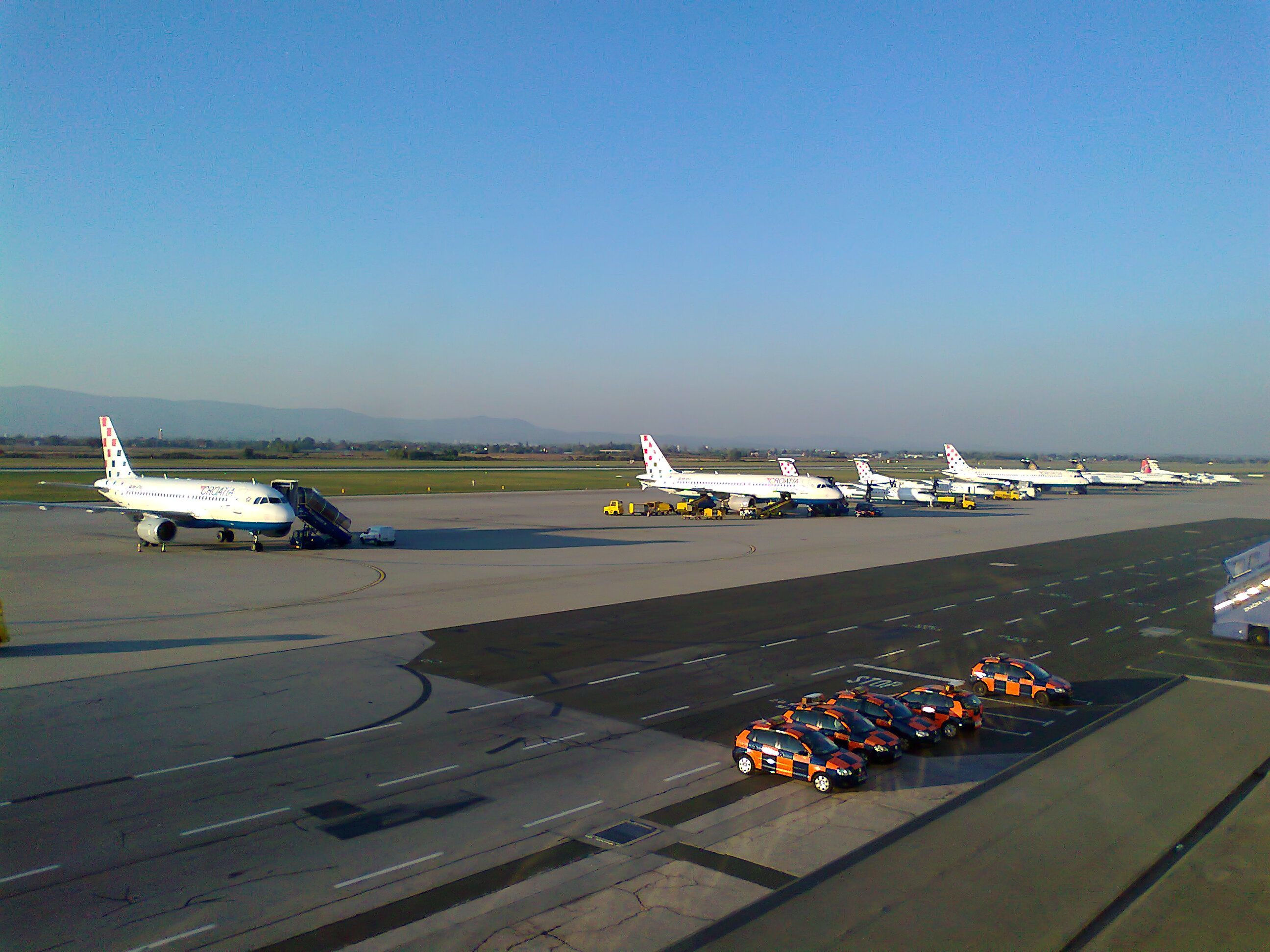 A conundrum
Given the ongoing chaos at major European airports, it isn't easy to access the future implications of the European Commission's proposal. Forcing airlines to utilize more slots could significantly increase passenger footfall at these airports, which, as we have seen, are struggling to cope with as is. Amsterdam Schiphol Airport (AMS) has even gone as far as limiting passenger numbers over the summer.
If more airports decide to follow suit, airlines could be caught between a rock and a hard place. In such cases, the EU would probably have to make use of the JNUS tool and obtain temporary waivers, resulting in loss of revenue for airports. Assuming airlines aren't granted exemptions, they will be forced to operate ghost flights to retain valuable slots over the following season.
Simple Flying will be at the Farnborough Airshow next week. For all the latest news from the show click here!
At the same time, airports are arguing that it isn't right to ask for further relief in slot usage rules at this stage as the proposed amendments will be effective no earlier than three months from now. It will be interesting to see if the European Commission's proposal is approved.